The Bible Teaches Eternal Security!

By David J. Stewart

John 10:28, "And I give unto them eternal life; and they shall never perish, neither shall any man pluck them out of my hand."

The Bible plainly teaches the Eternal Security of the Believer. If saved, always saved. You don't get better to get saved, you get saved to get better. You can't get better until you do get saved. You don't have anything to get better with.

If Christians who sin are not saved, then Jesus Christ is the biggest liar who ever lived. Jesus is not a liar. Jesus plainly stated in John 14:2, "if it were not so, I would have told you." Jesus said what He meant, and meant what He said. Titus 1:2, "In hope of eternal life, which God, that cannot lie, promised before the world began." Amen! Eternal life is a PROMISE from God to those who believe on His Son, Jesus.

Just as the physical birth is irreversible, so also is the spiritual birth. Everybody needs to be saved. Jesus promised in John 10:28 that believers will NEVER PERISH. John 6:37, "All that the Father giveth me shall come to me; and him that cometh to me I will in no wise cast out." You can be a disciple and not be saved, like Judas (Luke 6:13-16). Jesus called Judas a devil (John 6:70).

If you are a parent, your child didn't make a commitment to become your child; but rather, they were born to become your child. Likewise, we are born-again to become God's child. Just as a child has absolutely NOTHING to do with his or her own birth, neither does the Christian have anything to do with their spiritual birth. It is completely of God. Our part is done the moment we believe, receiving Jesus as the Christ, the Son of God. John 1:12, "But as many as received him, to them gave he power to become the sons of God, even to them that believe on his name."

If you don't believe the Bible, you can either get right or die wrong.

The Promise of Eternal Life

The Bible tells us that salvation comes only to those who enter through the DOOR into Heaven. John 10:1, "Verily, verily, I say unto you, He that entereth not by the door into the sheepfold, but climbeth up some other way, the same is a thief and a robber." This door is the STRAIGHT GATE which leadeth unto life...

Matthew 7:13-14, "Enter ye in at the strait gate: for wide is the gate, and broad is the way, that leadeth to destruction, and many there be which go in thereat: Because strait is the gate, and narrow is the way, which leadeth unto life, and few there be that find it."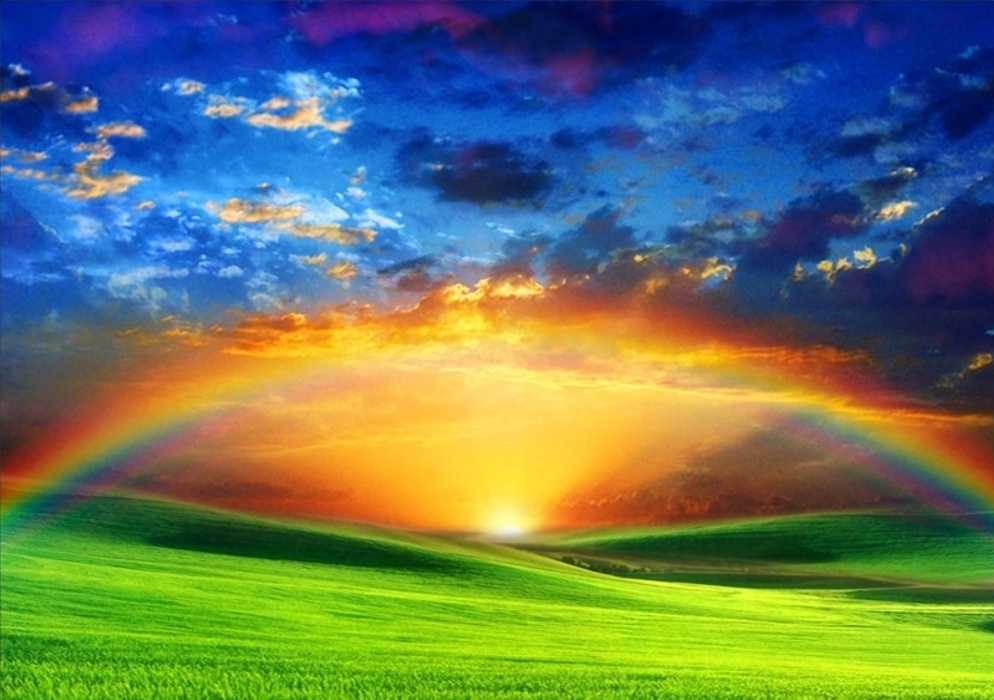 This website has been created in Jesus' name—the name above every other name (Philippians 2:9-10).
James 5:11, "Behold, we count them happy which endure. Ye have heard of the patience of Job, and have seen the end of the Lord; that the Lord is very pitiful, and of tender mercy."
Using the internet to bring truth and Christ to a lost world!
"It is the only happy life to live for the salvation of souls."
—Pastor Dwight L. Moody